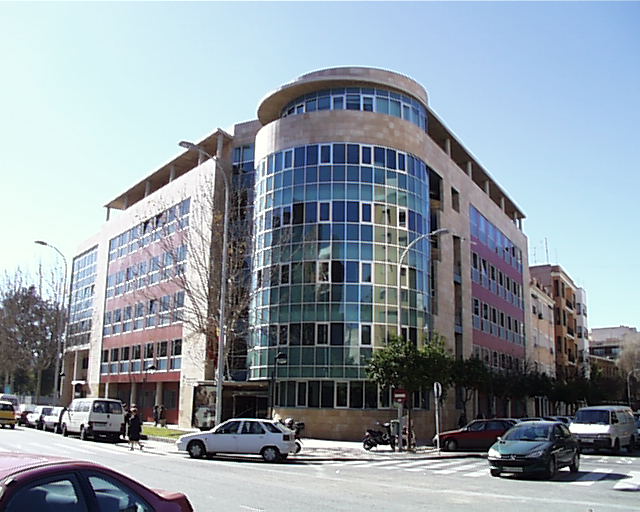 CARM
The program will be extended to Archena, Totana, Yecla, Caravaca, Cieza and El Palmar, and will have 16 professionals
The Murcian Health Service (SMS) will extend «this spring» the figure of the school nurse to Archena, Totana, Yecla, Caravaca de la Cruz, Cieza and El Palmar. These professionals will join those who already work in Mazarrón, Jumilla, La Paca (Lorca), Beniaján, Alquerías, Águilas, Lorquí, Ceutí, El Carmen (Murcia), Molina de Segura and San Javier. In this way, the School Community Health Care Program (Paces) will have 16 nurses in total, which will meet the needs of 162 schools, according to the data provided yesterday by the Minister of Health, Manuel Villegas. The Paces will be implemented gradually throughout the Region by 2021.
The professionals are not joining the schools, but they are located in the health centers. From there they give specific assistance daily to students with chronic diseases, such as diabetes or epilepsy, or with pathologies considered rare due to their low incidence. SMS considers «more efficient», according to «scientific evidence», that nurses work in health centers, together with pediatricians and social workers. Manuel Villegas argued that «you should not invest in what has not shown efficiency.»
In addition to the care of children with chronic or rare diseases, the program includes the participation of nurses in Health Education plans that are developed in schools. In this sense, these professionals will contribute to training in healthy habits and balanced diet, to the prevention of addictions in adolescents and to the fight against childhood obesity, all in collaboration with teachers. In addition, the so-called «school alert» will be launched in February. The goal is for the 061 to have the medical records of students at special risk for serious illnesses. In this way, in case of any emergency, the protocol will be activated so that assistance is as fast and efficient as possible.
The program of the Ministry does not convince the Platform for School Nursing, formed by associations such as Adirmu (parents of children affected by diabetes) and the College of Nursing. «No one has informed us of the extension of the plan, nor do we know where the three million consigned last year in the budgets have gone,» warns Alicia Leandro, president of the platform. This movement continues to demand that nurses be located in schools.